The new Netflix documentary Poisoned brought up several food safety concerns, including the ongoing issue of produce contaminated with dangerous bacteria due to sharing land with animal agriculture. 
But should we be concerned about ready-to-eat greens and veggies? A new study says yes. 
The research, published in the journal Foods, has shed light on the microbiological concerns associated with minimally processed vegetables (MPVs) such as ready-to-eat salads, urging the need for stringent control measures and regulations in the MPV market. 
However, when eating these products at home, the authors suggest that washing them could minimize such risks.
Adobe
The article defined minimal processing as the use of one or more methods to transform plant-based foods into ready-to-eat or ready-to-cook products with an extended shelf life, maintaining the nutritional and sensory quality of fresh vegetables. Shelf life can range from a few days to two weeks, depending on various factors.
A wide range of vegetables can undergo minimal processing, including leafy greens, cruciferous vegetables, root vegetables, and cucumbers.
The growth of convenience foods
The study provides an overview of research focused on MPVs in the Brazilian market, with particular emphasis on hygiene indicators and pathogenic microorganisms, including Escherichia coli, Salmonella spp., and Listeria monocytogenes. 
These microorganisms were found to have varying prevalence rates, raising concerns about the safety of these convenience foods.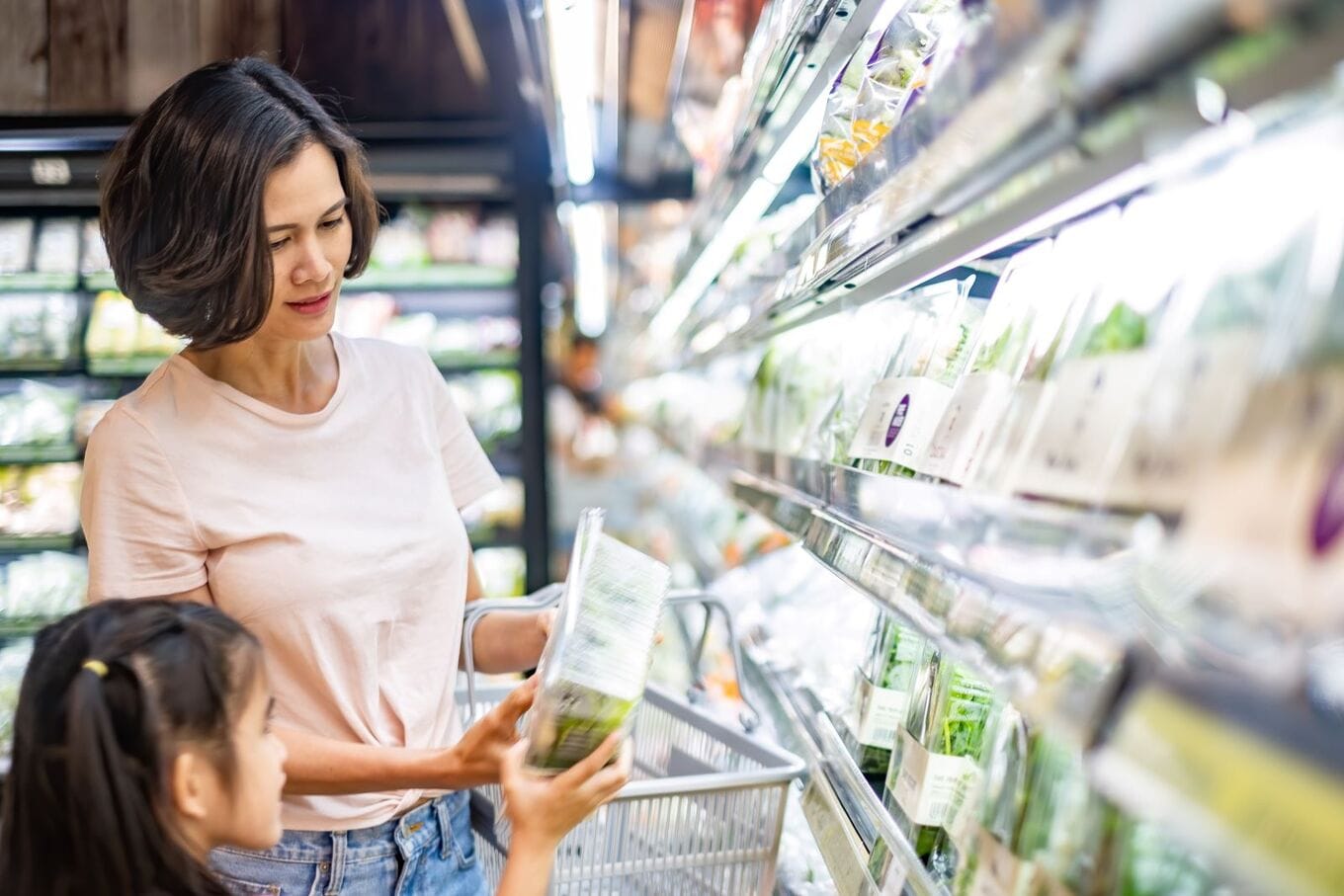 Adobe
Researchers noted prevalence rates ranging from 0.7 percent to 100 percent for Escherichia coli; 0.6 percent to 26.7 percent for Salmonella spp;, and 0.2 percent to 33.3 percent for Listeria monocytogenes. 
The study also delved into outbreaks of food-borne diseases linked to fresh vegetable consumption in Brazil between 2000 and 2021. Although it was unclear whether these outbreaks were connected to fresh vegetables or MPVs, the data emphasized the necessity of control measures to ensure product quality and safety for consumers.
"Although there is no information about whether these vegetables were consumed as fresh vegetables or MPVs, the data highlights the need for control measures to guarantee products with quality and safety for consumers," the authors write.
Daniele Maffei is the lead author of the article and a professor in the Department of Agroindustry, Food, and Nutrition at the University of São Paulo's Luiz de Queiroz College of Agriculture (ESALQ-USP). Maffei expressed concern about the link between MPVs and food-borne diseases, emphasizing the need for rigorous controls to prevent flaws and cross-contamination during processing.
Why you should wash your salad first
MPVs, known for their convenience, are cut, sanitized, and sold in closed packaging marketed as "ready to eat." The MPV market in Brazil emerged in the mid-1970s with the expansion of fast-food chains, and its presence in retail stores continues to grow, especially in large urban areas. However, processing makes MPVs roughly twice as expensive as fresh vegetables.
Consumers opt for MPVs to save time and reduce food waste, as each package typically contains a single portion. Given their raw consumption, MPVs are typically washed in chlorinated water to eliminate harmful microorganisms.
"More and more people want healthy food that can be prepared in a short time because of the hurry and stress of everyday life," Maffei said in a statement. "This trend has led to rising global demand for MPVs." 
"On the other hand, fresh vegetables and MPVs are frequently associated with food-borne diseases," Maffei said. "The link is a matter of concern. MPVs are sanitized and disinfected, but studies show this process can be flawed, putting consumer health in danger. Rigorous controls are needed to avoid flaws and cross-contamination." 
Maffei highlighted the producer's responsibility in ensuring microbiological quality and safety. 
"Although washing them at home may be considered unnecessary, some consumers can choose to do so for extra safety," Maffei said.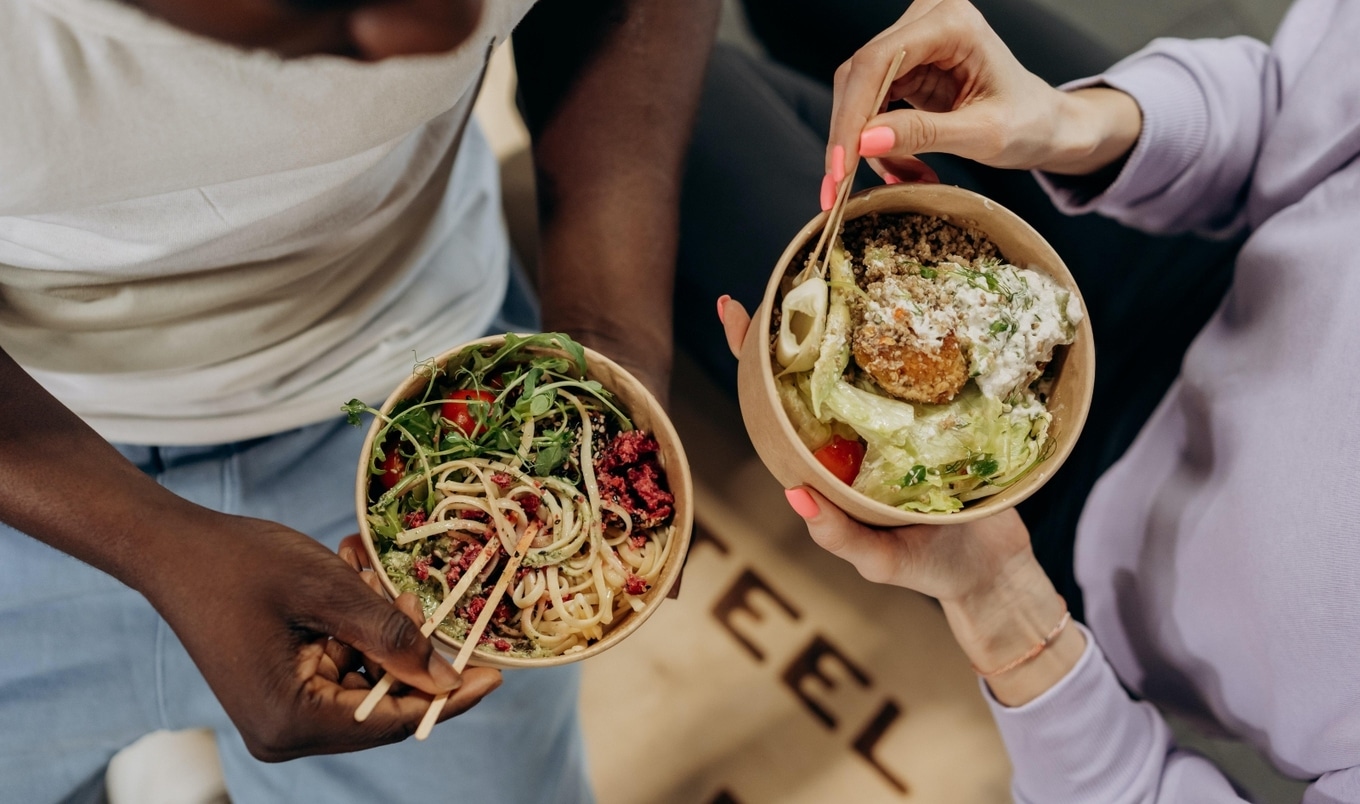 Pexels
Maffei has been researching the microbiological risks associated with MPVs since 2012 and has published several articles on the topic. She emphasized the necessity of legislation to regulate the processing and sale of these products as the MPV market trend continues to gain momentum in Brazil.
Don't stop eating your vegetables
Although such concerns about MPVs exist, the benefits of eating fresh vegetables outweigh the risks. They provide essential nutrients, and the dark leafy greens that come fresh or in ready-to-eat salads are particularly nutritious. 
In fact, according to a study by the Centers for Disease Control and Prevention, on average, dark leafy greens supply 10 percent or more of the daily value of 17 nutrients per 100 calories. They're full of important vitamins and minerals, like iron, calcium, magnesium, vitamin C, vitamin E, potassium, and vitamin K.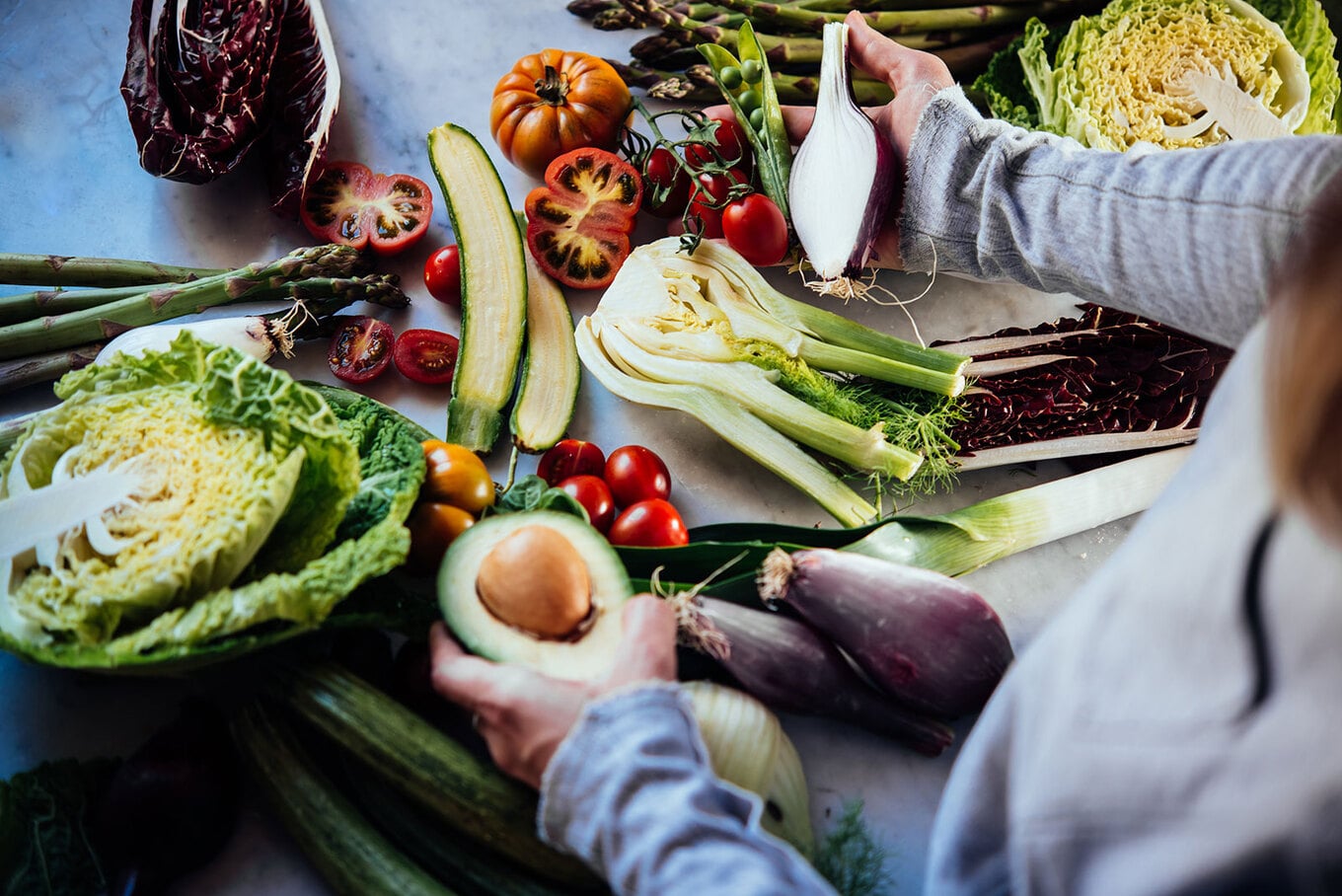 Adobe
They're also rich in antioxidants, which are molecules that help to fight off free radicals in our bodies. Free radicals can be extremely harmful as they are unstable atoms that cause damage to our cells, which can lead to disease.
"Dark-green leafy greens offer plenty of the antioxidant beta carotene, which helps to form vitamin A in the body and may help lower the risk for certain diseases," reports the Academy of Nutrition and Dietetics, which is one of the largest organizations of nutritional professionals in the US. "The darker the leaves, the more nutrient-rich the lettuce. For example, romaine has nine times more vitamin A than iceberg lettuce."
The moral of the story: Don't stop eating them—just wash them first. 
For the latest vegan news, read: