The Mediterranean is home to two out of the five Blue Zones, identified regions where people have substantially longer and healthier lives. Both Icaria, Greece and Sardinia, Italy are Mediterranean Blue Zones and researchers have been working to uncover what these regions have in common in order to better inform dietary and lifestyle choices for people around the world. 
This was the case with a recent study by La Universidad Autónoma de Madrid and Harvard T.H. Chan School of Public Health which has unveiled compelling insights into the benefits of following a Mediterranean lifestyle.
Bruna Bronco/Pexels
Published in the scientific journal Mayo Clinic Proceedings, the research focuses on the lifestyle's effect on mortality, particularly from cancer, among adults in the United Kingdom. 
The new study is part of a growing body of evidence supporting the multifaceted benefits of this lifestyle, encompassing mortality reduction, cognitive enhancement, affordability, weight loss, and dementia prevention.
Plant-forward Mediterranean lifestyle and cancer 
The research analyzed the habits of 110,799 members of the UK Biobank cohort, ages 40 to 75, using the Mediterranean Lifestyle (MEDLIFE) index. Participants provided information about their lifestyle within three categories: food consumption, dietary habits, and physical activity, rest, and social habits.
After a follow-up of nine years, the study revealed that participants adhering to a Mediterranean lifestyle had a 29 percent lower risk of all-cause mortality and a 28 percent lower risk of cancer mortality.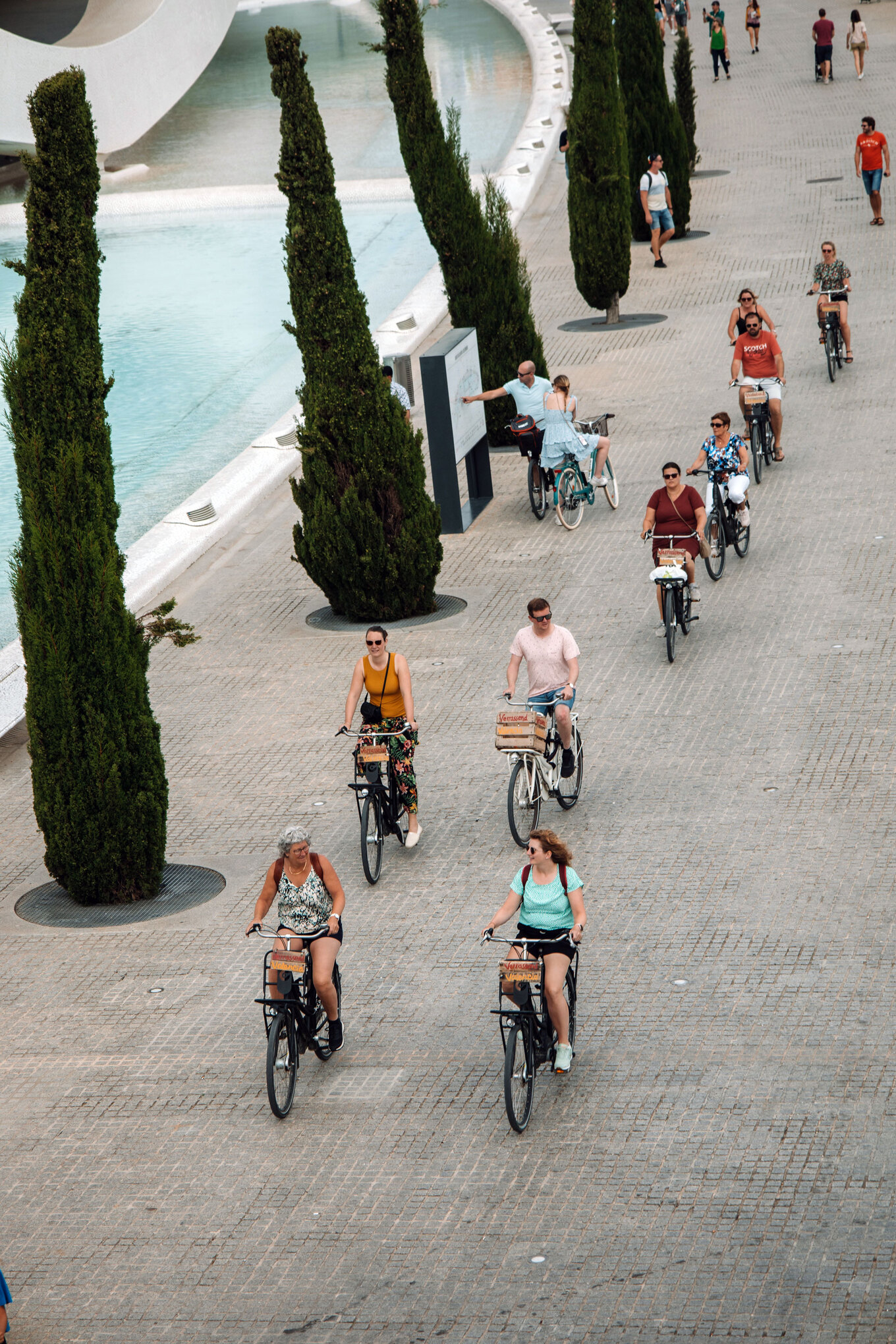 Joaquin Carfagna/Pexels
And people living outside of the Mediterranean region can adopt these lifestyle changes to improve their overall health, researchers say. 
"This study suggests that it's possible for non-Mediterranean populations to adopt the Mediterranean diet using locally available products and to adopt the overall Mediterranean lifestyle within their own cultural contexts," lead author Mercedes Sotos Prieto said in a statement. 
"We're seeing the transferability of the lifestyle and its positive effects on health," Prieto said. 
The food habits followed in the study included a focus on whole grains and fruits and limiting of salt, combined with healthy drinking habits. And while these habits were important, it was the "physical activity, rest, and social habits and conviviality" category that researchers most strongly associated with these lowered risks.
Health benefits of plant-forward Mediterranean diets
Outside of this study, the focus on plant-forward aspects of the Mediterranean lifestyle is resonating with many, including actor John Goodman who lost 200 pounds with the help of a "Mediterranean-style eating plan," developed by his health coach Mackie Shilstone.
While it is unknown whether Goodman's version of the Mediterranean diet included animal products, a 2021 study published in the Journal of the American College of Nutrition found that a low-fat plant-based diet led to better weight loss results compared to the traditional Mediterranean diets, which typically include small amounts of animal products such as dairy and fish.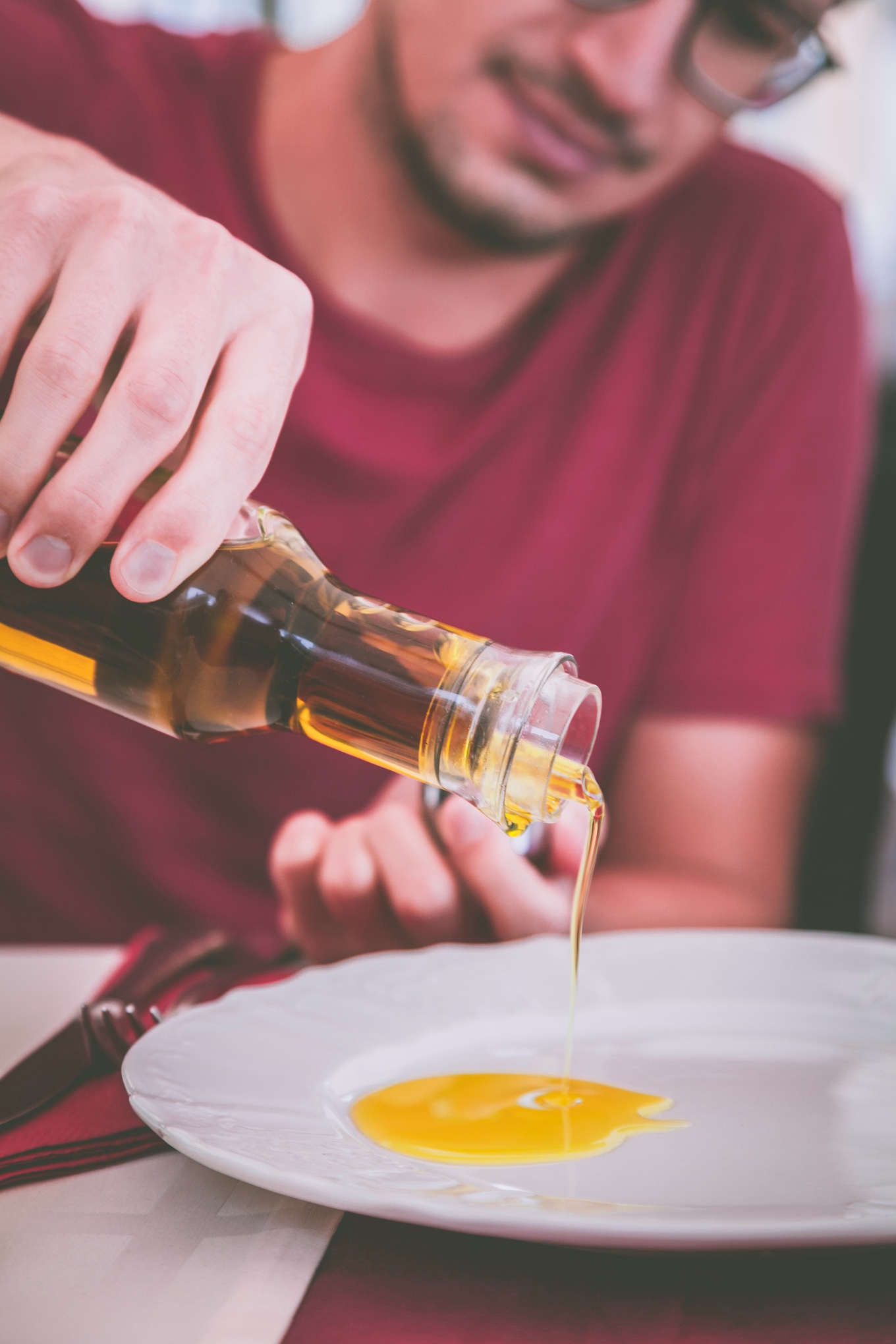 Peter Fazekas/Pexels
Complementing these findings, another recent study presented at Nutrition 2023 emphasized the significant role of olive oil, a key component of the Mediterranean diet, in reducing the risk of dying from dementia by 28 percent. Olive oil's unique properties and potential direct and indirect effects on brain health add another dimension to the Mediterranean lifestyle's broad-spectrum benefits.
In addition to physical well-being, the Mediterranean lifestyle extends its influence on cognitive development in children. Another study about the Mediterranean-DASH Intervention for Neurodegenerative Delay (MIND) diet—which was originally designed for older adults–suggested potential improvements in children's attentional abilities. 
This underscores the possibility of a lifelong impact from adopting a Mediterranean lifestyle.
The plant-based Mediterranean lifestyle in a global context
The novelty of the study conducted by La Universidad Autónoma de Madrid and Harvard T.H. Chan School of Public Health lies in its examination of the Mediterranean diet and lifestyle outside its region of origin. The findings suggest the transferability of the lifestyle, allowing non-Mediterranean populations to reap similar health benefits using locally available products.
The insights provided by the Universidad Autónoma de Madrid and Harvard T.H. Chan School of Public Health offers an essential contribution to understanding the potential of a Mediterranean lifestyle to lower cancer mortality.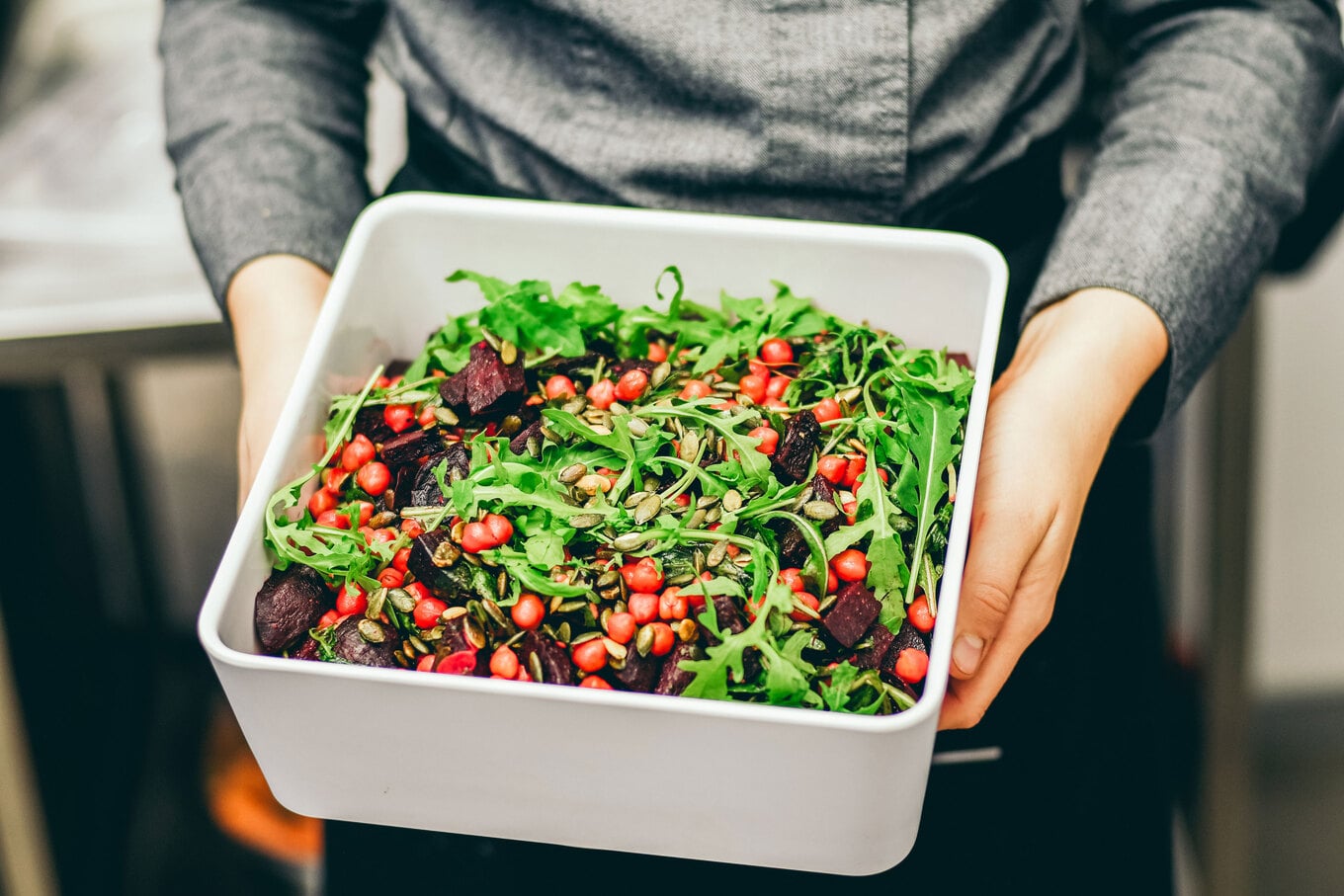 Pille R. Priske/Unsplash
Other research has also pointed to a growing link between fully plant-based diets and decreased risk of multiple types of cancer, including prostate, colorectal, and breast cancer. 
In a 2021 study published in the Journal of Urology, researchers found that higher consumption of plant-based foods was associated with lower prostate cancer risk in those under 65. Moreover, a recent study in 2023 suggested that fungi-based vegan meat might help reduce colorectal cancer risk, as well.  
Additionally, research from 2022 showed that a diet rich in fruit and vegetables could lower the risk of breast cancer in postmenopausal women by 14 percent. 
"These findings highlight that increasing the consumption of healthy plant foods and decreasing the consumption of less healthy plant foods and animal foods might help prevent all types of breast cancer," Sanam Shah, a doctoral candidate at Paris-Saclay University and the study's lead author, said in a statement at the time. 
While there's no definitive guarantee against cancer, these findings underscore the potential role of plant-forward choices in cancer prevention, aligning with the broader trend of a Mediterranean lifestyle.
For the latest vegan news, read: