A recent study from Northwestern University and the Ann & Robert H. Lurie Children's Hospital of Chicago has spotlighted the dire state of pediatric preventive cardiology in the United States. 
With the first comprehensive assessment in three decades, the study brings to light the reality that children with risk factors for heart disease, such as high blood pressure and obesity, can be forced to wait nearly a year to see a cardiologist due to overwhelming demand and limited resources. This delay could prove catastrophic, as it is precious time that could otherwise be spent managing these young patients' conditions and averting potential heart attacks or strokes. 
Pexels
The research, led by Dr. Amanda Marma Perak, an assistant professor of pediatric cardiology and preventive medicine at Northwestern University Feinberg School of Medicine, underlines the pressing need for immediate action from policymakers and the healthcare system. 
The study exposed a distressing discrepancy: a significant number of youths are grappling with risk factors for cardiovascular disease, but the medical infrastructure to provide timely, preventive care is alarmingly insufficient.
"We're not talking about primordial prevention—they've already got risk factors and are at risk for having an early heart attack or stroke," Perak said in a statement. "It's the difference between treating and controlling their risk over time versus letting that risk factor damage their vessels over many years to the point you've lost ground."
Could the simple act of improving their dietary habits at home help?
Kids at risk for heart attacks and strokes
The results of the study, which were recently published in the journal Circulation, bring into stark relief the critical challenges in youth cardiovascular health. 
According to previous studies, 39 percent of US adolescents aged 12 to 19 are either overweight or obese, 53 percent exhibit abnormal lipids, 18 percent have prediabetes, and 15 percent experience elevated blood pressure. These statistics underscore the close link between childhood risk factors and the potential for premature heart attacks and strokes.
"It's unfortunate because pediatrics is such a great opportunity to address these risk factors before they often disappear from clinical care for a while as young adults, when maybe they'll be more at risk because they haven't been looked at for so long," Perak said. 
Heart disease is the leading cause of death for adult men, women and people of most racial and ethnic groups in the US, with one person dying every 33 seconds from cardiovascular disease, according to the Centers for Disease Control and Prevention. 
Prevention is key
The issue isn't solely the prevalence of risk factors; it's also the accessibility to adequate care. While these risk factors should ideally be screened during pediatric primary care appointments, a lack of resources hampers swift referrals to specialized cardiologists or other experts when needed. This, in turn, results in vital time slipping away and risk factors potentially worsening unchecked.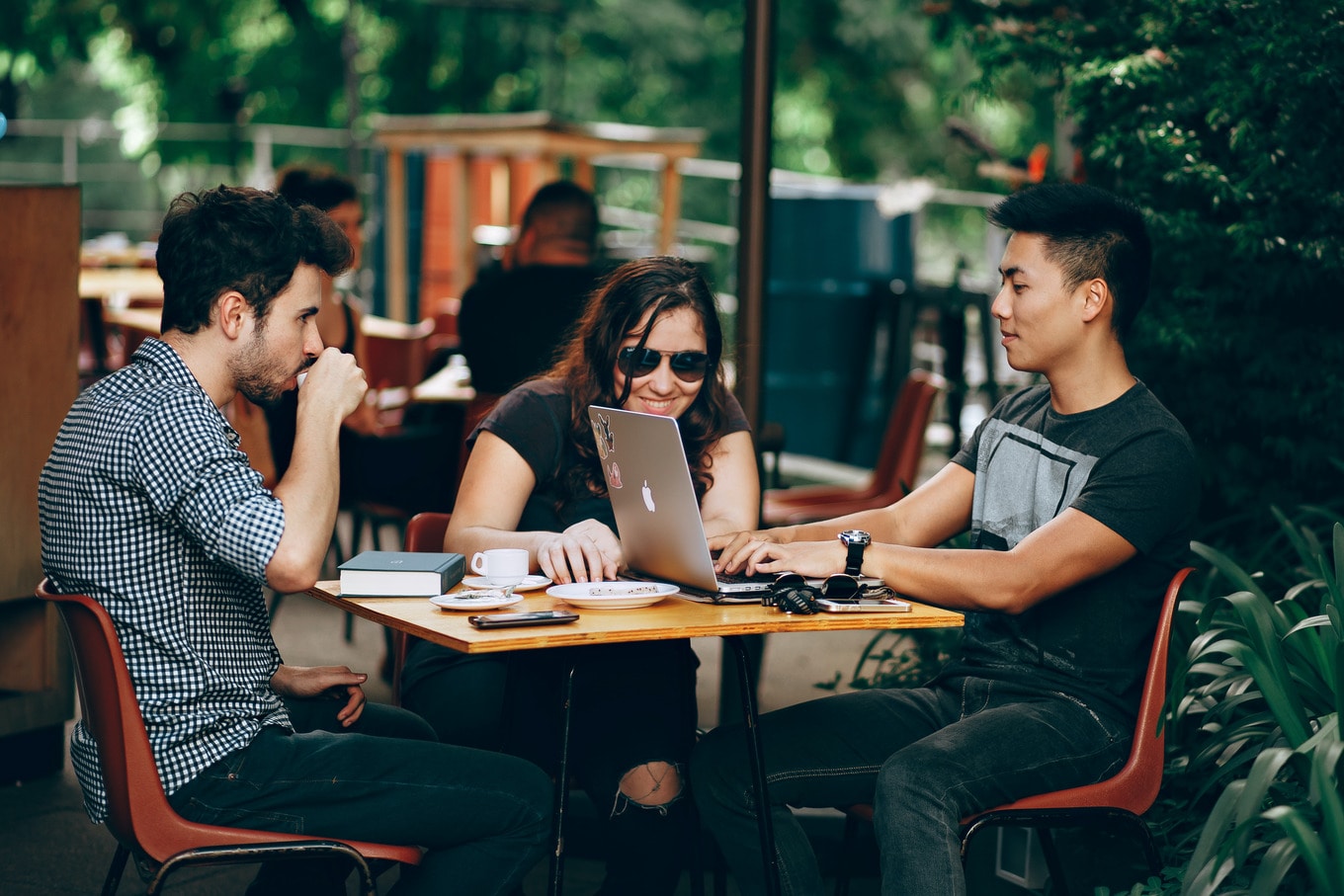 Helena Lopes/Unsplash
Perak expressed her concern that lengthy waitlists might inadvertently convey the message to parents that the matter isn't urgent. "Parents with children on a long wait list might be panicking, but they might also get the message 'this isn't that important,'" Perak said. 
In the wake of these findings, the ultimate goal is to streamline children's heart disease management, making it more efficient and effective for patients and healthcare providers alike. By standardizing guidelines and encouraging coordination among different specialties, such as endocrinologists, nephrologists, and weight-management specialists, the hope is to optimize care delivery and ensure that every child receives the attention they urgently need.
Is a plant-based diet good for your heart?
As the alarming statistics paint a concerning picture of kids' heart health, the urgent need for intervention and investment becomes more apparent than ever before. And, as the study notes, a large part of the continued prevalence of such diseases is due to failed implementation of prevention strategies.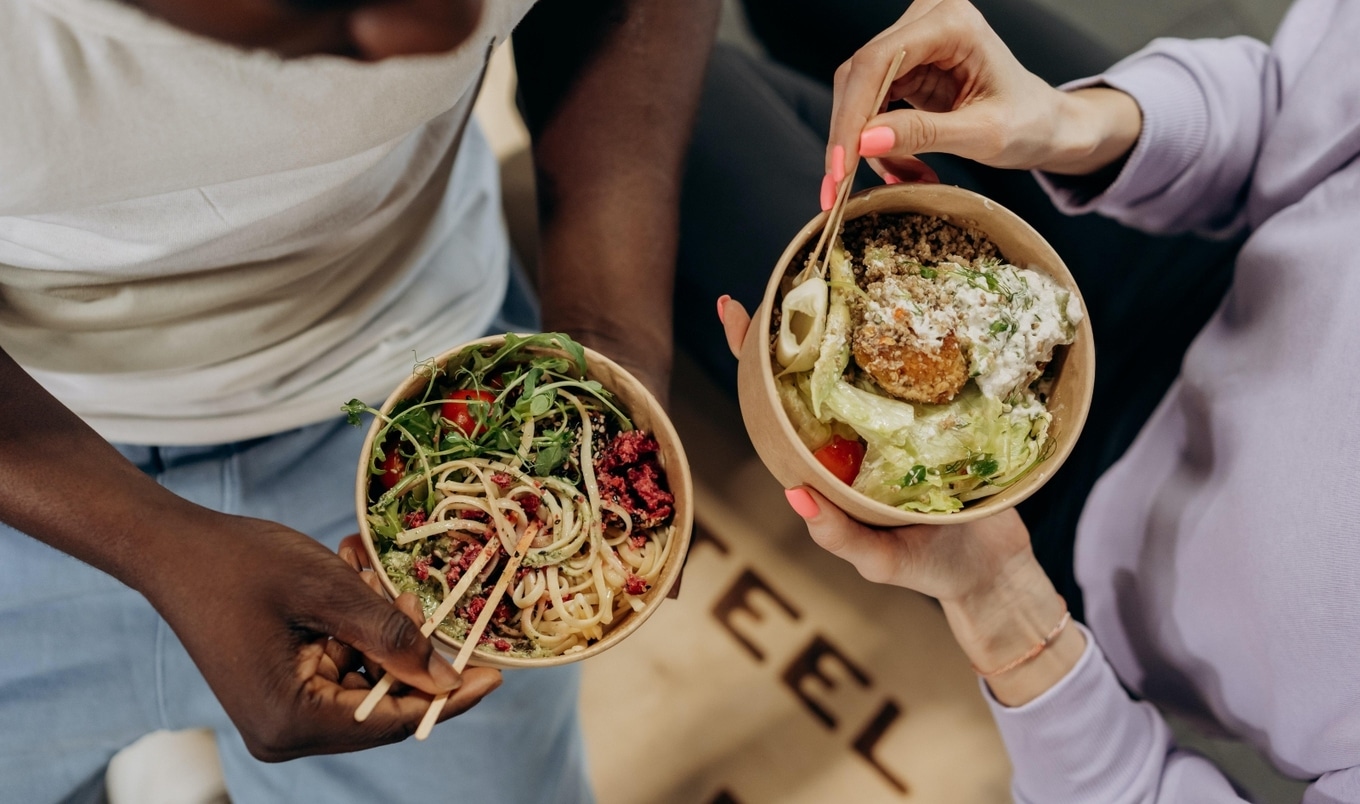 Pexels
While there are complex factors involved in determining one's risk factor for cardiovascular disease, researchers are increasingly looking to understand how diet plays a role. Currently, the American Heart Association says a healthy diet and lifestyle are key to managing and preventing cardiovascular disease. This includes maintaining a healthy weight, regular exercise, and a diet that emphasizes a variety of fruit and vegetables, whole grains, and healthy sources of protein.
Additionally, according to research published in the Journal of the American Heart Association, diets that focus on nutritionally rich plant foods help young adults have a healthier heart, lowering their risk of cardiovascular disease by 52 percent. The 32-year study found that even participants who shifted to a plant-based diet as they aged gained heart-protective benefits, regardless of the quality of their original diet. 
Another study published in the Endocrine Society's Journal of Clinical Endocrinology & Metabolism specifically pointed to dinner as the pivotal meal that determined one's risk. Data collected from over 27,000 adults extracted from the National Health and Nutrition Examination Survey found that those who consumed a plant-based diet rich in whole carbohydrates and low in saturated fats reduced their risk of heart disease by up to 10 percent.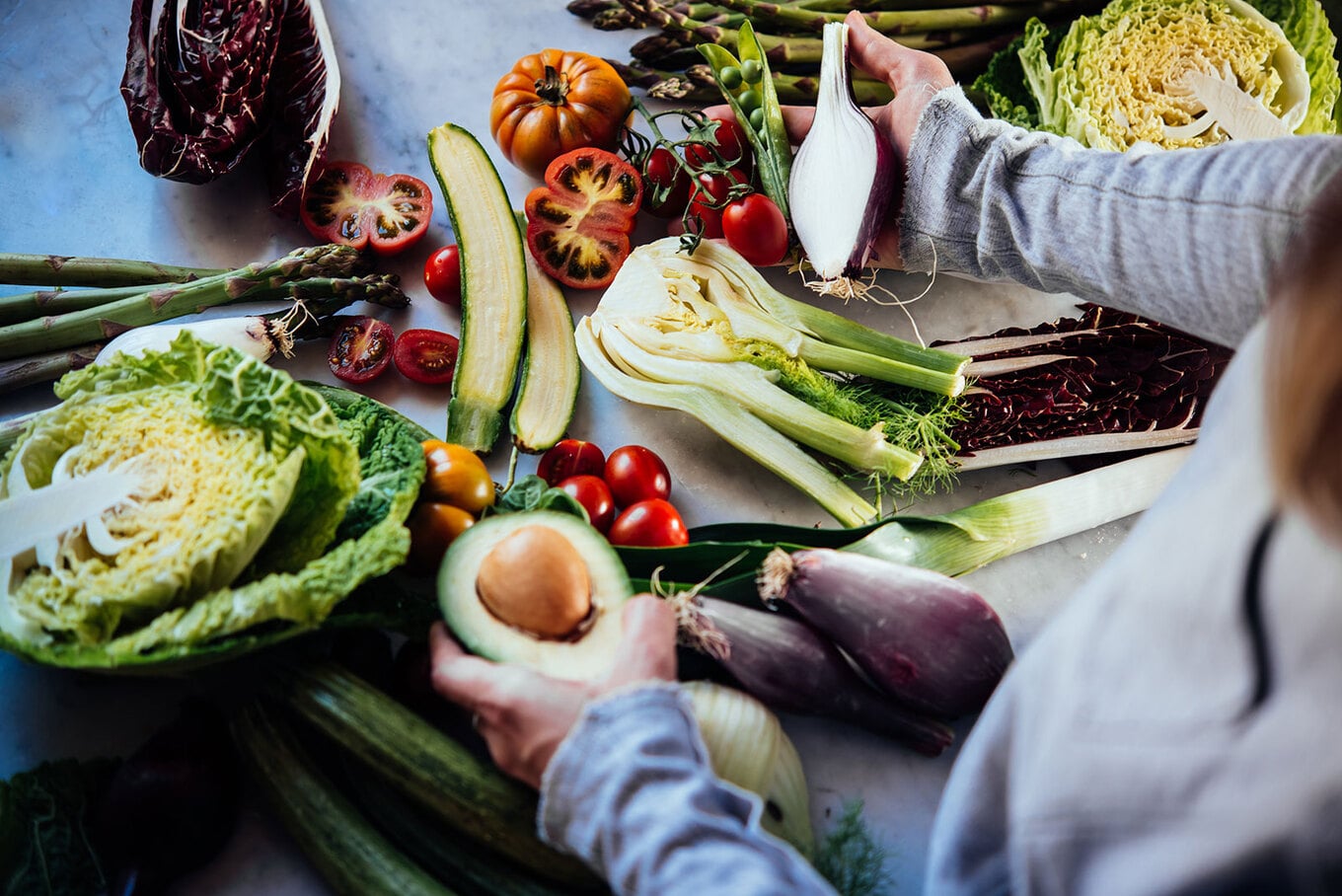 Adobe
Similarly, a meta-analysis published earlier this year that looked at 20 randomized clinical trials emphasized the benefits of certain diets in reducing one's risk. In particular, the study indicated that a diet that emphasizes minimally processed, plant-based whole foods may offer the most substantial benefits among various types of meatless diets, including lacto-ovo vegetarian and vegan. 
"These results suggest that consuming a vegetarian diet may modestly but significantly improve cardiometabolic outcomes beyond standard pharmacological therapy in individuals at high risk of CVD, highlighting the potential protective and synergistic effects of vegetarian diets for the primary prevention of CVD," the study authors said. 
For the latest vegan news, read: